We all heard the story, of a martial art hero like a fish out of a water enter a new country but gets into trouble with local underground fight club. Fighting fish or Brawl is a Thai version of Last Kung Fu Monk but with more high budget and better developed characters backgrounds but lack of the story.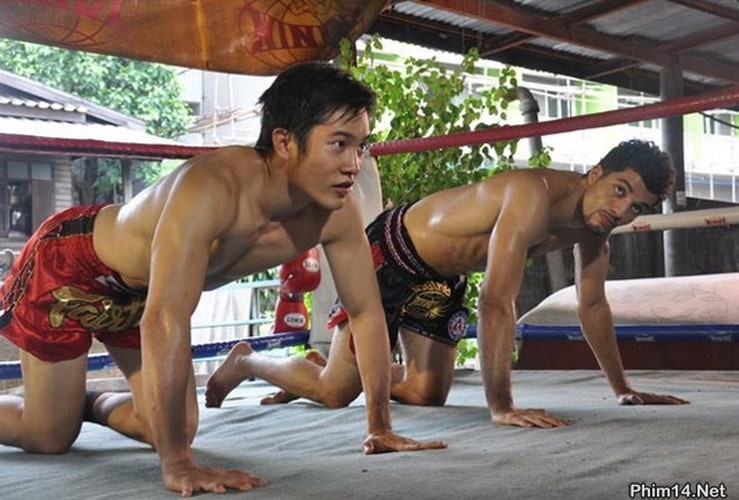 Mike arrives to Thailand to start a new life. After he be robbed he meet Yo. Yo and Mike gamble but Mike knows Yo cheated and they fight. After the fight Yo and Mike relies they have one thing in common. They are both skillful in Muy Thai and they become friends. Mike reveals he had an accident in a boxing match and his rival died during his match and he need money to start a new life. Yo has a wife named Catoon, who is on wheelchair and need money for surgery. They combine their forces and join an illegal fight club. They do well but they earn too little money. Mike hears about another fight called fish fight. But Yo tells him no because he knows that once he steps into fish fight he can't get away from it. But the money is good so what will Mike do?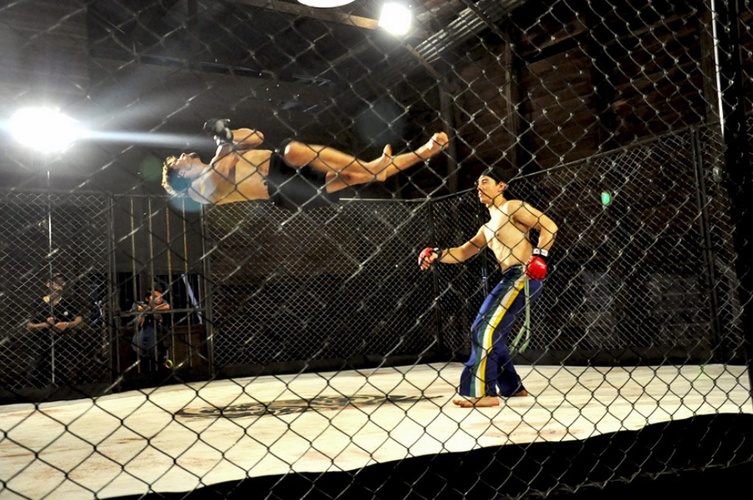 What the movie do well is Ofcourse good budget, and great stunt effect and great character development. A martial art movie that gives what it promises, although some actors are not convincing in the roles, the girl who play the catoon is very cute but she never feels like somone who is on a wheel chair, but the rest is good though and the man who play Yo really show how much he love his catoon. 3/5.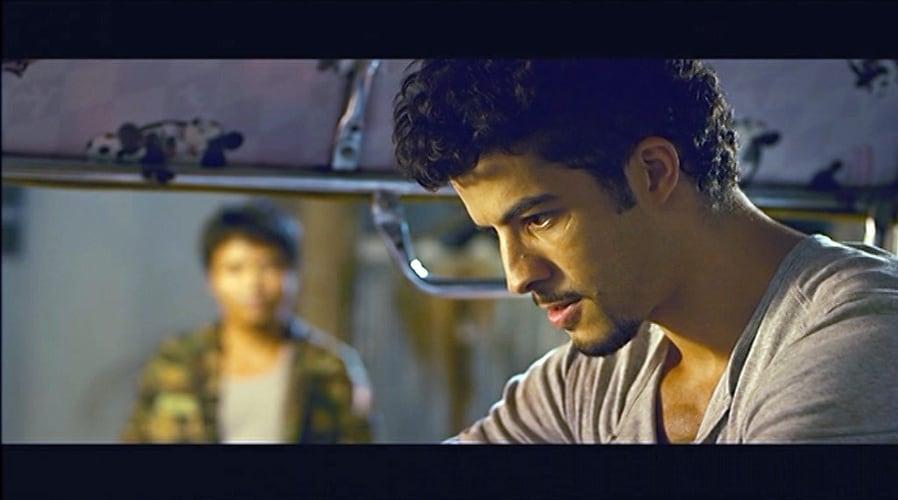 But what the movie lack is the story, Mike and Yos friendship feels forced, and no reason for them To be friends, they both manage to escape the police and they are both good in martial art but part from that there is no reason for them to be friends, it's like wow you can fight let me invite you to my home, that doesn't add up, and when they go to the illegal fight club no one ask any question, like let's do something illegal sure why not, the story is lacking but it didn't promise a story so 3/5.
All in all it's a guilty pleasure martial art movie and to compare it with Last Kung Fu Monk I give this movie a 6/10. Same as Last Kung Fu Monk, yes it's a tie.