Based on a famous manga from 1998 to 2001. Umizaru is the first of four umizaru movies from 2004 to 2012 plus one tv serie from 2005. This is more of an introduction plus explaining the situation of a life guard and man butts..... a lot of.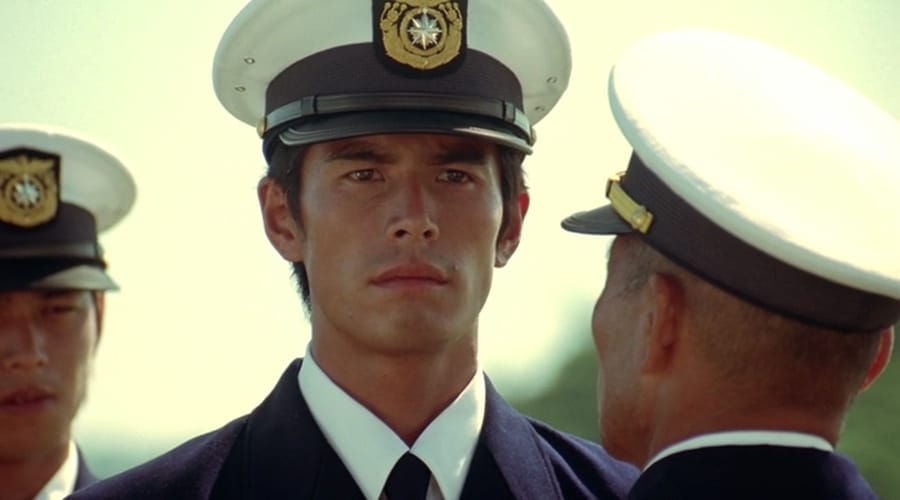 Daisuke is tired of his fleet job and volunteered for a class to become a coast guard, he team up with Hajime who is a short guy but with a good heart, he later fall inlove with Kanna, a girl who lost her job as a photographer when she visit her mother in hospital. Daisuke and Hajime work well together despite some other teams bully them, until one tragedy happens.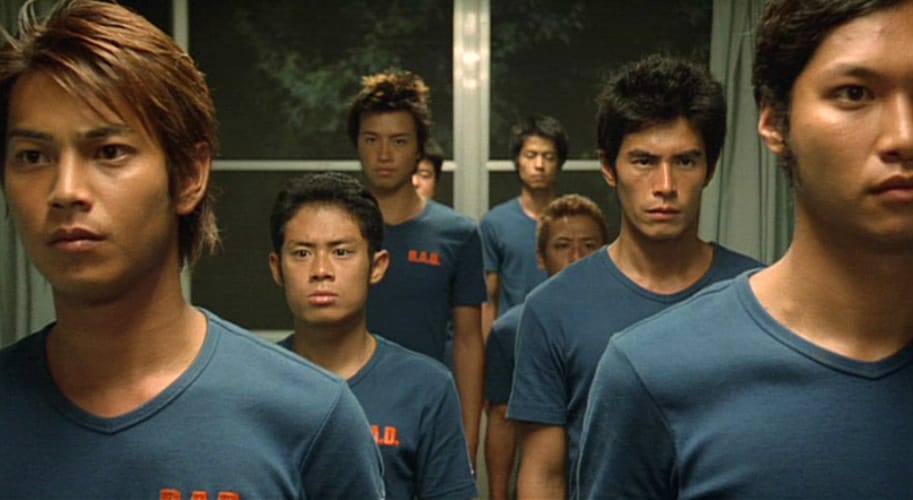 How is the first Umizaru?
It's a great introduction but perhaps the weakest of all the film but it's introduce the characters well, it's a shame though that one character dies that I started to like but it's a movie humans vs storms, so it's a great introduction and no need for reading the manga because the movie is easy to follow. 3/5.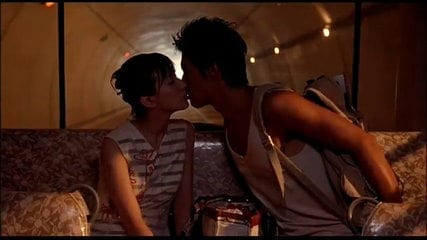 How is the quality?
Exellent quality, you can feel when they dive under the water, you can feel you are there, the cast do a superb job, sometimes over doing but you feel the likes and dislikes of characters like they connected, Jun Kunimura is the actor who I consider one of the best, and his performance as Admiral Masaki is very strong and you can feel him identifying himself with Daisuke. And the guy who play Daisuke Hideaki Ito is very cute and likeable, perfect person to choose as Daisuke. However the director seems to love butts a little too much, I'm not against nudity at all, I defended the scene of Chun lis breast scene in street fighter ii and I defended many scenes of that, and I would defend this movie too if they had maximum only two scenes of that, but this movies has too many I think six or seven and it doesn't feel like this is a kind of movie for that one or two scenes is ok but not almost entire movie like that, 4/5.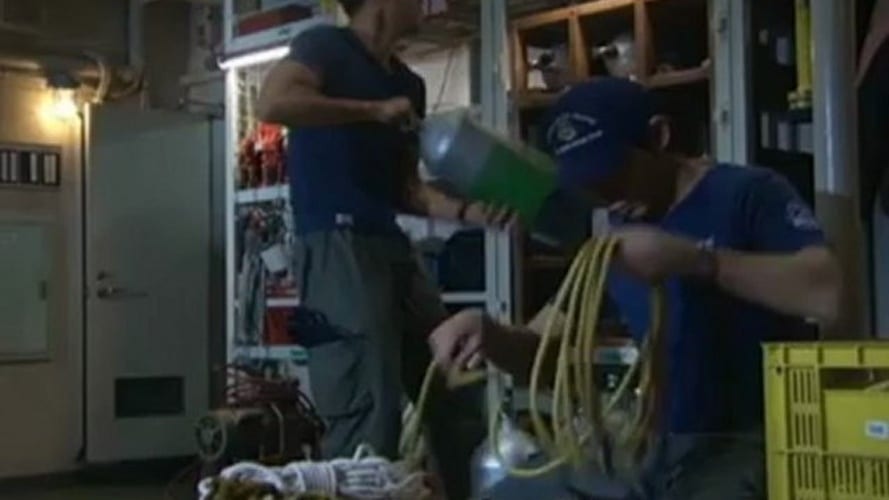 How is the movie all in all?
A good introduction of the series, not the strongest but but the underwater diving scenes a majestic totally 7/10.