Merry Christmas every one. To celebrate Christmas I will review my top 5 favorite anime movies from Studio Ghibli.
This first movie is named Ocean Waves. Made in 1993. It was ment to be a student project but thankfully it caught the eyes of a great anime maker Hayao Miyazaki. And made a great drama what we all go through in our young ages.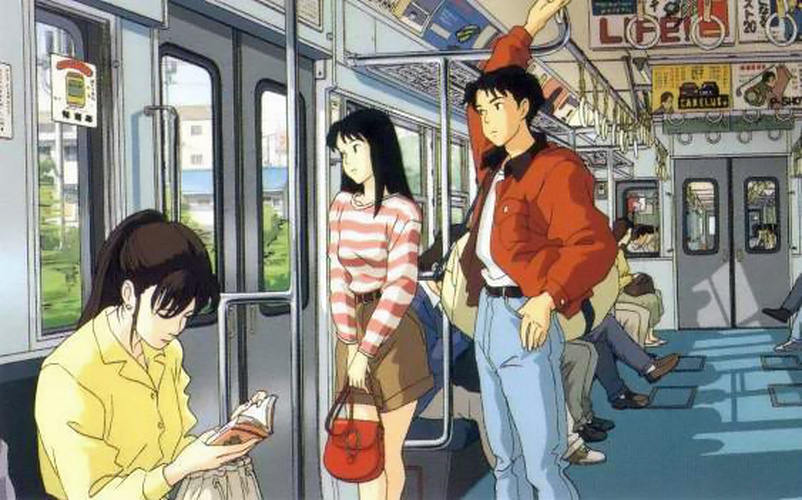 Taku gets a phone call from his old high school friend Matsuno about a class reunion party. While waiting on the train he see the girl he was inlove with in high school Rikako. He starts to remember those days in high school and the time he had with her. The times he thought he was used by her and the times he thought he should stay away from her due to Matsuno also had a crush on her.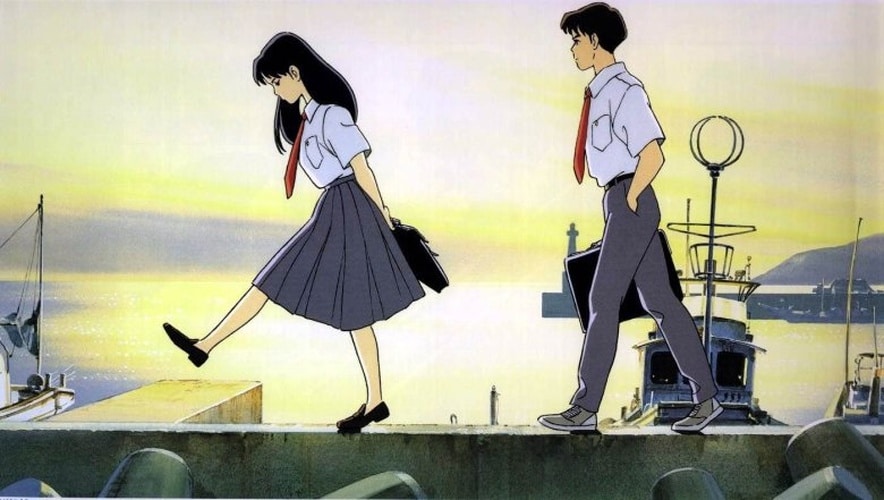 What makes this movie so heart feeling is because every person can be identified. I remember my high school moments through this movie by all characters, the spoiled Rikako, the mature boy Matsuno, the sensitive Taku and so on. The characters are brilliant relatable and gets 4/5.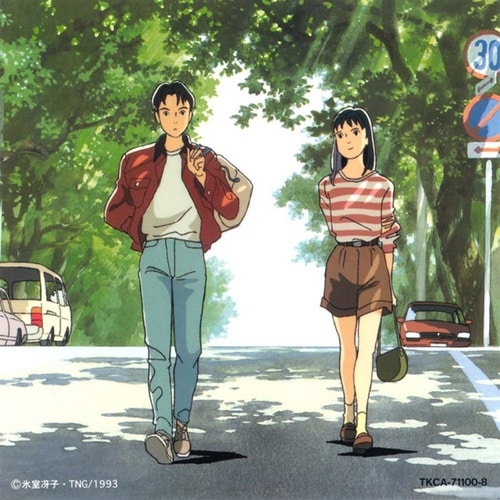 What maybe slow the movie down is probably it's too similar to reality and sometimes doesn't feel exited. But the is beautifully and the Miyazaki magic is there to a 3/5.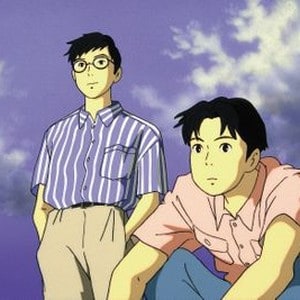 A great movie that should be in your studio Ghibli collection and a nice Christmas present. 7/10