[Link removed - login to see]
Well the goods news is this movie is not white washing as people claimed it was, after all it was only 3 white guys (two Caucasians and one Latin to exact) but it seem to suffer of monster washing instead, or as my friends would call it dynasty warriors vs ailens.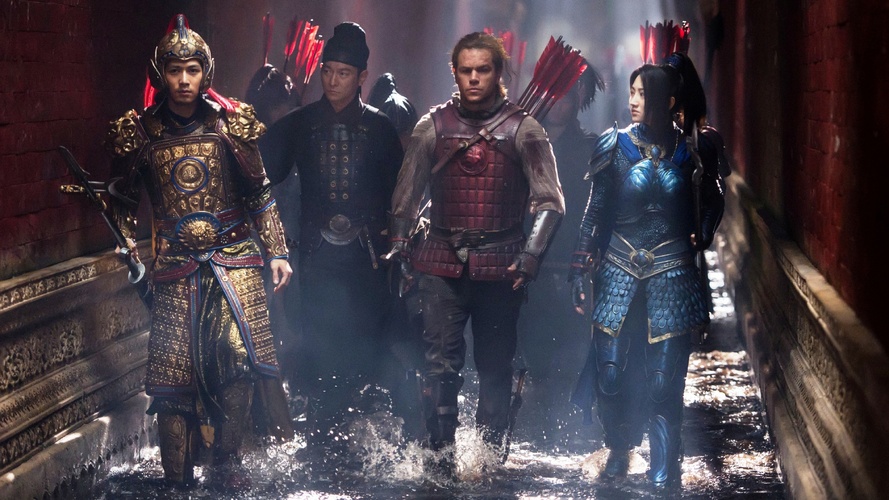 William is a thief looking for gun powder in the east with his amigo Tovar. While searching in the middle of nowhere they get attacked by mysterious creatures some sort of monsters. But luckily they got rescued by the powerful army of the Great Wall. There they meet another foreigner Ballard who is also searching for the powder, will they betray the army who rescued them?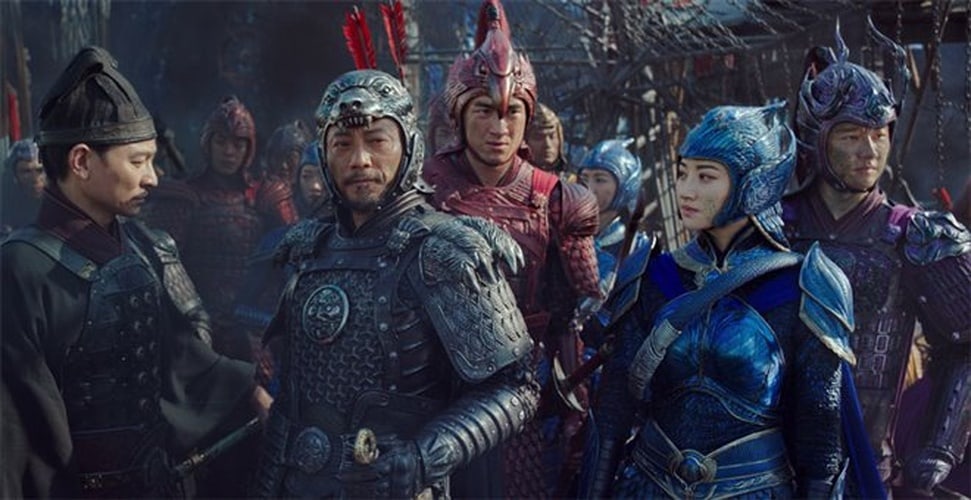 Is it bad as people claim it to be?
Yes it's bad but not bad as people claimed it to be white washing. It's more bad that is a guilty pleasure , but I don't understand the idea with the monsters and the effect was poorly done, if they were dragons I could accept it better, but alien creatures with eyes on the shoulders that is a kindergartner level of script idea.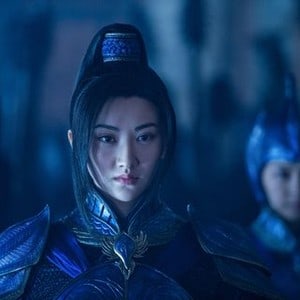 I give it though 3 out of 10 though because it has it moments but too ridiculously bad story.