Awwww the 90s the years of the last epic moments (don't worry some these days still got it but very few) and Greenwater heroes or Splash to Victory brings all those memories back, with colorful telephones, short hairs and awesome outfits. Greenwater heroes was intentionally a commercial series for the Olympic in swimming in Barcelona 1992 but became more and I'm proud to say it's from Singapore.
The story is about two sisters Yan Ni and Pan Pan who are part of a swim competition to one day represent Singapore for the Olympic Games in Barcelona 1992. Their father who is a carpenter only want Pan Pan to proceed this dream and want Yan Ni to stay out of it since she is a has been and out of shape  and want her to find a job instead. But their coach insists of Yan Ni to continue her Dream because he sees she still got potentials. However the rest of the team member bully her and even makes Pan Pan uncomfortable of her continuing. Will Yan Ni quit or will she continue no matter what happens?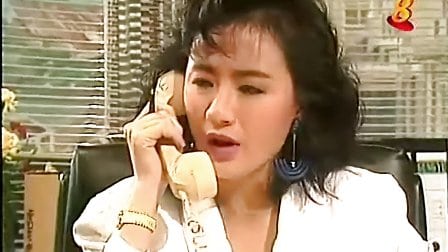 What I love about this series is the 90s cliche that I grow up with, the colorful big telephones, the haircuts , the fashion , the music, both opening and ending songs are stunning. It brings back a lot from the 90s all 90s fans will love this.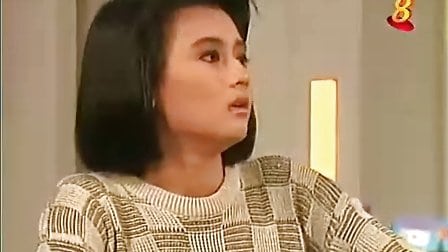 But the tv Series has a lot of great morale for example when Pan Pan break her legs, she get through it and keep fighting and get rewarded, so the morale is no matter what happens allways keep your spirit up no matter anything. It's a good morale.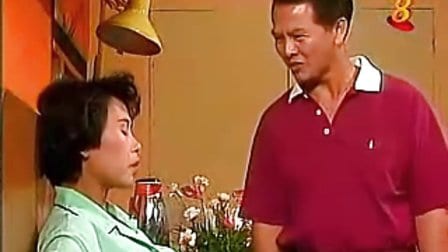 Also I love the characters. Eventhough is strange the father is played by an actor who like he is same age as his daughters. It's still believable characters. I specially love the coach, he look tough but he is a nice guy and want to help his team members at all cost.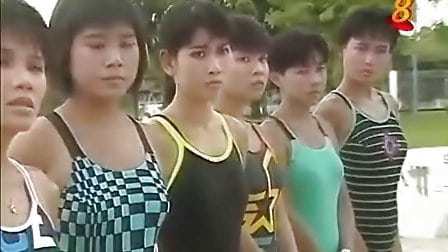 All in all it's a great 90s series from Singapore and I give it 10/10 hope a new DVD release will come soon.