[Link removed - login to see]

There is no doubt in my mind that Azumi is a movie that will live forever, a samurai classic made in early 2000s and is here to stay for many Generations.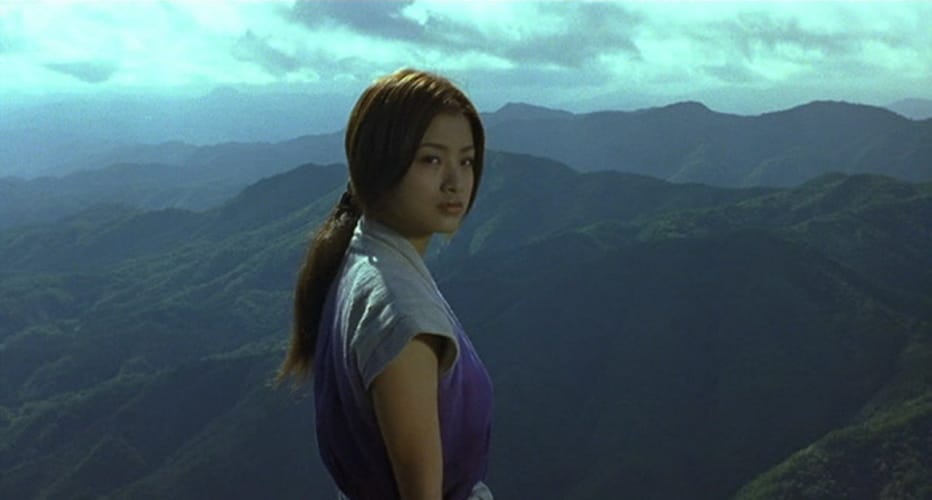 As a child, Azumi lost her mother during the war. Out in the deserts she is found by an old Ronin and his gang of young kids that he has taken care of. He train them to become the ultimate samurai assassins, now fully grown, Azumi has become stronger and a fast trained assassin but she must be put to the test, the test is she must be willing to kill her lover or be killed by her lover. She succeeded unwilling and now she has become ready for her first mission, to find and eliminate 3 deadly warlords that want to start a war. On her way she is challenged by ninjas, bandits, warlords bodyguards, 3 crazy brothers, and one psychopath who love white clothes and roses. She also meet a beautiful actress named Yae who want to help Azumi from be a cold blooded assassin to a traditional woman, but will Azumi change her life and risk the nations safety?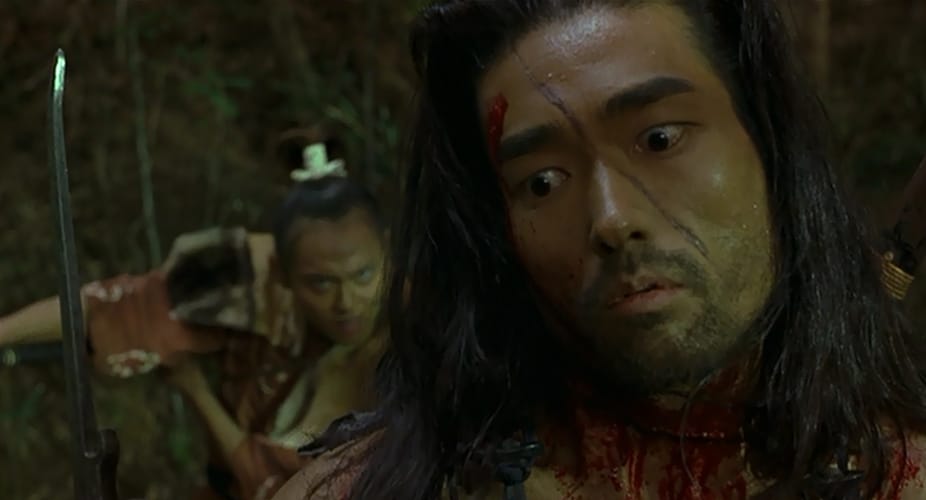 How does this film hold as a samurai ninja action movie?
Spot on, every action scene is fast and quick and deadly, it's not about how well the characters knows Kung fu or other martial art, it's about survival, and you can feel it in this film, you feel every minute they fight who is gonna win and the excitement thrills your blood, well done action samurai scenes 5/5.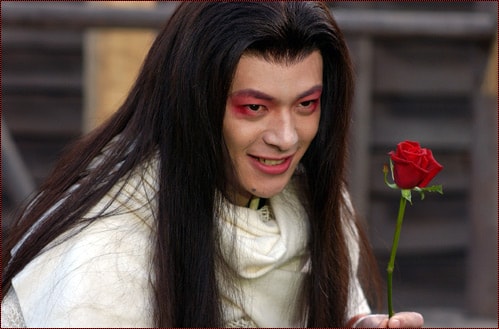 How does it hold as a plot movie?
Brilliant, you never feel lost, editing in this movie is more then well done, normally in some samurai movie, some scenes can be slow, but in this film it never feel slow, it's over 2 hours long but never feel slow at all, it's the first I feel 2 hours is too short for this film, that's how brilliantly they made this film, it get also 5/5.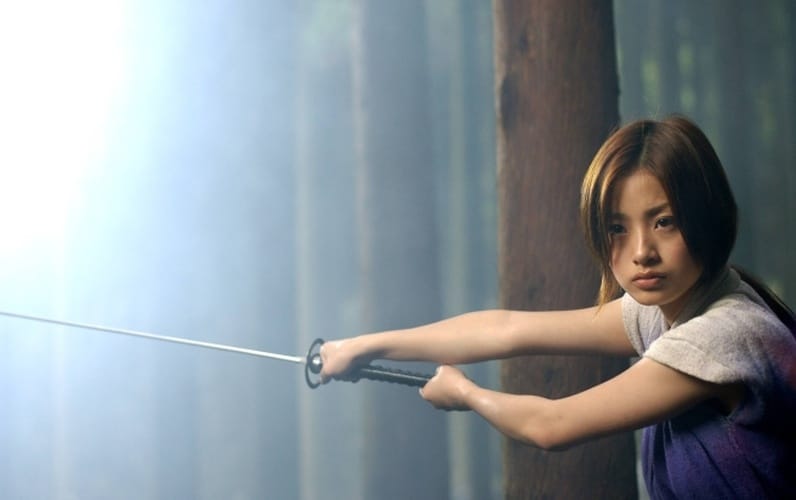 How is this film in general?
Honestly, there is nothing to dislike about this film, wether you are a samurai fan or not, this movie can entertain and make me you feel touched at the same time, no doubt in my mind at all as this is a movie for all generations, long live Azumi 10/10!