Gojira from 1984 is not a sequel to other Gojira films from the 60s or 70s, it's a sequel to the first Gojira film from 1954, and same as the first, when it came to out to America the movie was changed for the American audience by adding an extra scenes with an American actor as pretending to be leading role, but I don't recommend that crap version, it only remind us how rasist hollywood use to be back then (and maybe still is) now I'm gonna focus on the original.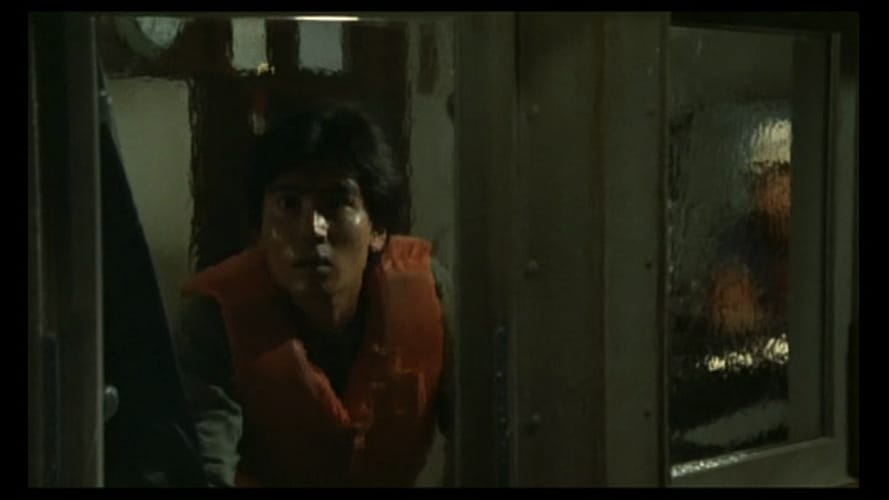 Goro Maki is a journalist that goes out in the ocean to track down a missing fish boat that disappeared near a volcano blast. He find the boat with only one survivor, his name is Hiroshi Okumura, and he tells the story about A monster name Gojira that attacked his ship and is on its way to Tokyo. Only his sister believes him Naoko Okumura and her boss Dr. Hayashida who is investigating Gojiras weakness. Meanwhile a soviet submarine get in Gojiras way by accident, and Gojira destroy it. Now the Sovietunion is on manhunt after Gojira and plan to destroy him with or without Japans help, but will they succeed or can Dr. Hayashida find another way before Gojira returns to Tokyo ?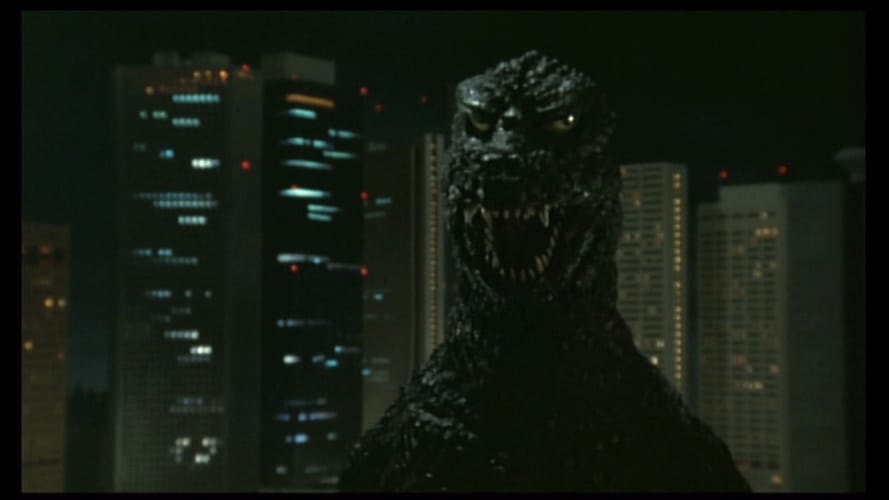 How does this movie hold up as a sci fi monster film?
First of all, it's great that Gojira has return to the villain role as he was in 1954, and why not? It was the 30th anniversary for the first film. But as a sci fi is ok although since its been over 30 years since this movie released and it shows the quality hasn't aged well, specially with the Gojira design, and speaking of Gojira, I am more afraid for the life of the stunt man who played the role of of Gojira, every now and then you can see in the destroy Tokyo scenes he has hard time to walk or move his arms and some time his body language looks like he is about to past out, however the movie is nostalgic with typical 80s and a lot of action, and it is dark and intense so I give this movie 3/5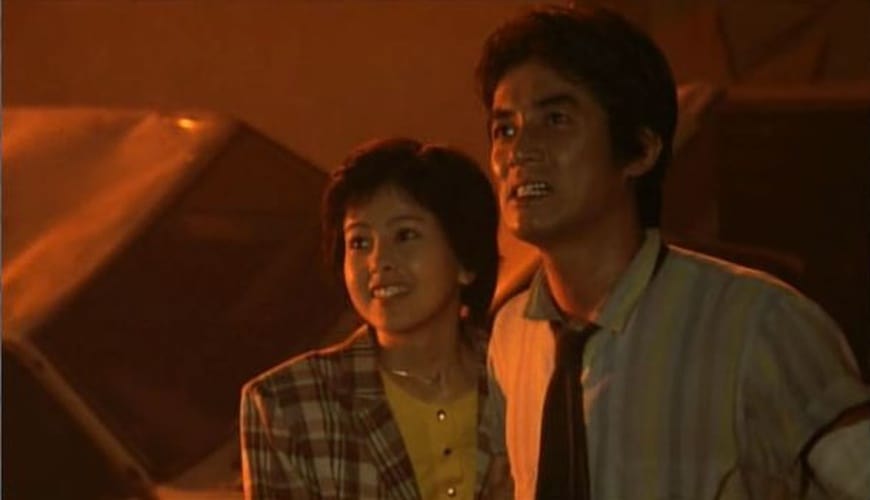 How does it hold as a plot movie with characters?
It's difficult to do characters in a Kaiju movie, but this one and the first movie succeed brilliantly, Dr. Hayashida is a great hero character and Naoko is an innocent girl who do anything to protect her brother and the icing on the cake is the Soviet Union is also involved try to fight the Gojira and that's also cool. But some part there some unnecessary comic relief that takes this movie to a different level, although in this case it's perhaps ok since this tone of this film is dark, so I give it 4/5 for plot and not US version included, just watch the original.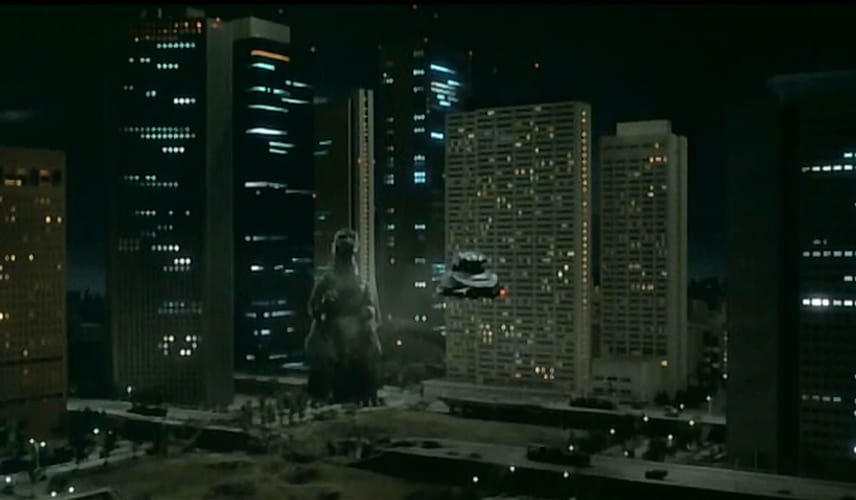 How does this movie hold all in all?
It has it flaws but then again is there a movie that doesn't have? Anyway the movie is more then a guilty pleasure, with nostalgic 80s sci fi monster style with great characters intense action and Cold War, I give this movie 7/10 totally.