When watching Triple Tap The first time it feels like a masterpiece but after watching it again it feels like a mediocre action thriller cop Movie. Released in 2010, Triple Tap is a Hing Kong Movie That brings a thrilling story about Greed and Betray.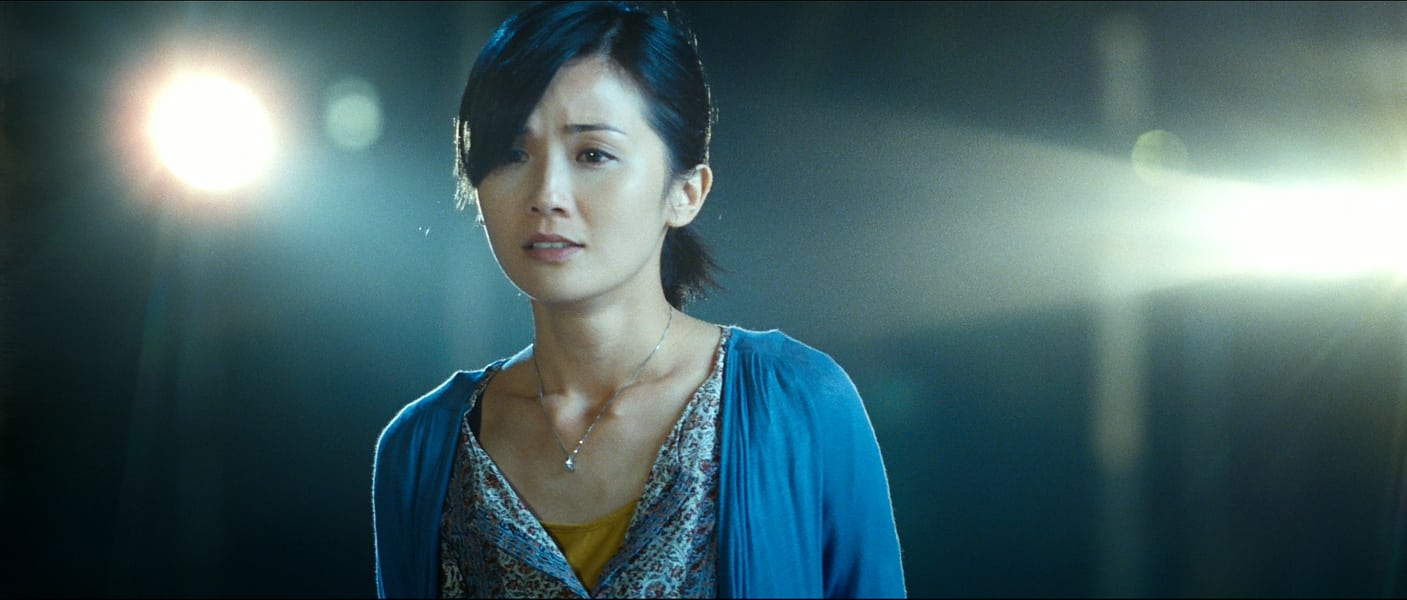 Kwan is a banker, Chong is a police detective, they compete in a shooting range cup. Kwan defeat Chong With a Triple Tap shot and win The tournament. However on his Way home he accidently drives into a middle of a robbery attempt on a money transfer truck, there is also a police man who try to handle The situation, but it get out of hand, The police man is fired down and Kwan use his shooting skills against The robbers as self defense. Thats What he tells The police, the police buy his story exept detective Chong who belive there is more to it everytime he connect The dots, and his hunch tells him maybe its not self defense but a planed murder.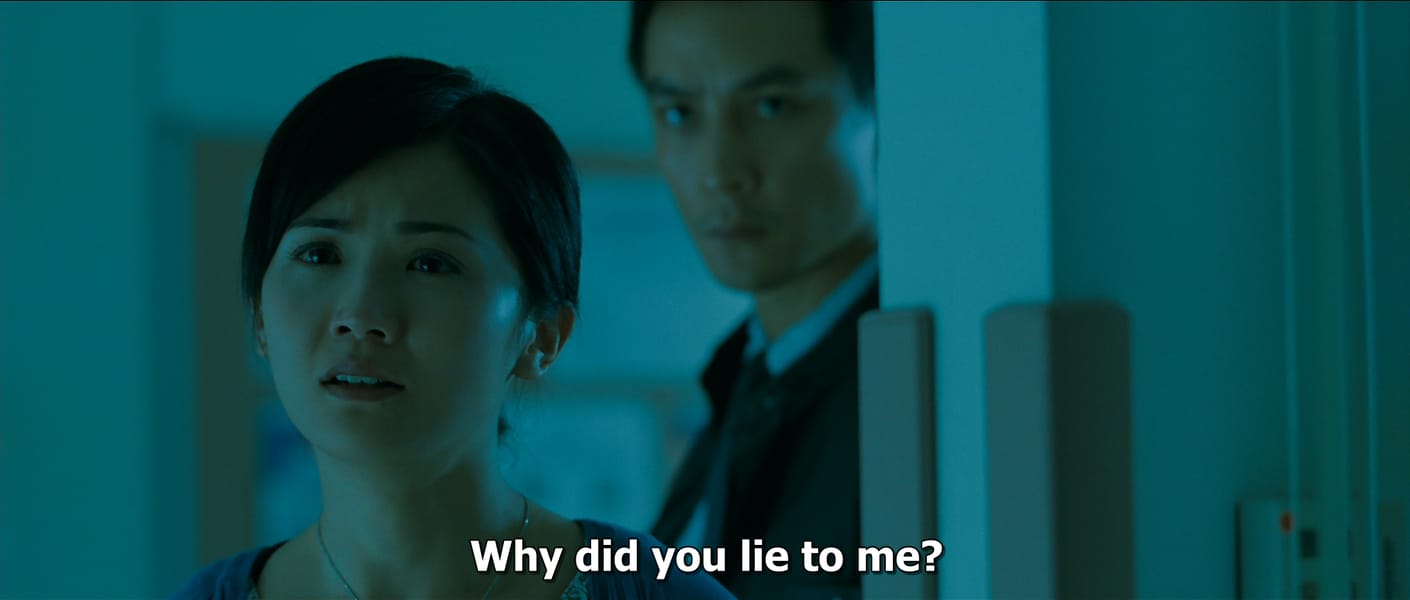 How does it hold as an Hong Kong action Movie?
In My opinion its one of The best from Hong Kong or shall I say an action cop live That has a story, most Hong Kong movies nowadays are like Hollywood, alot of special effect or just kung fu 100% and 0% story telling, here its more focus, its The first time in a HK movie I feel for the characters, and The story is well Put. But its not a full five due to it is easy to know whats going on, and The ending feels a little over doing, but it is very thrilling when you see it The first time.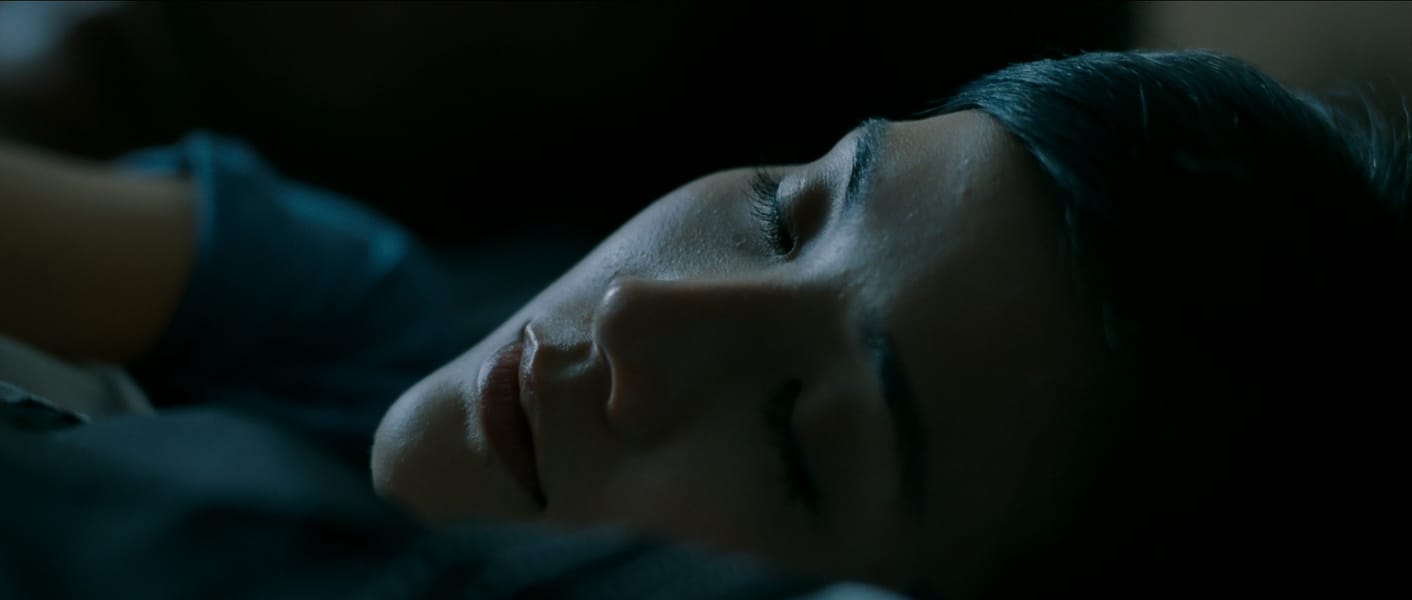 How does it hold as a Movie in General?
This is an absolut recomendation for all crime thriller lovers, ofcourse its more thrilling to see it first time and maybe The 2nd time you might lose The interest because you know the story, but still its a good Movie all in all, and its Nice to see a HK Movie That allow The audience to think instead of JUST DO IT movies