Ofcourse if you see The name Alan Smithee as the Director of The film, usually 9 out 10 Will turn The Movie off and The Director Will thank you for it. And for those who dont know, Alan Smithee is not a real name, its a pseudonym or a code for a Director who was dissapointed at his work and requested to get his real name of the credit, and when i see Gunhed i can understand why.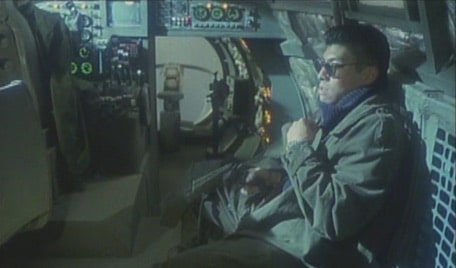 Gunhed is a Japanese sci-fi action from 1989, as With special effect it looks great, but as a plot it is much mess and seem like The Editor was more playing With Movie then to make sense in The story.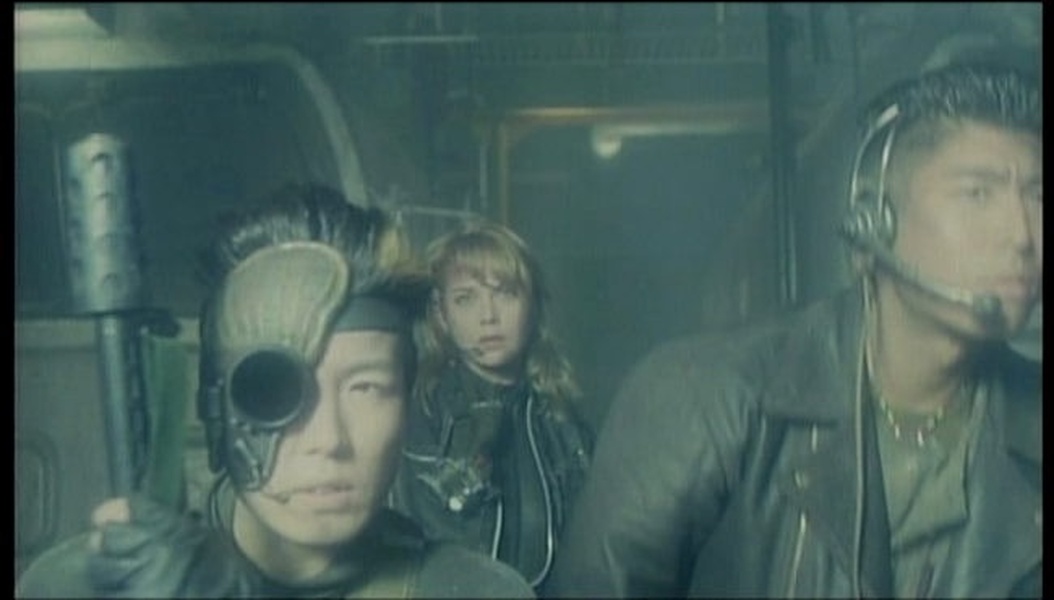 Brooklyn is a Member pirate gang who all has a name That start With B. They find and Island That is rich With Old machines including The biggest war Weapon robot Gunhed. But when they arrive they get attacked by The machines That is still alive, later Brooklyn find a lonley female Ranger sgt. Nim and two children by The name Seven and Eleven. Now they team up to find a Way to leave the Island alive.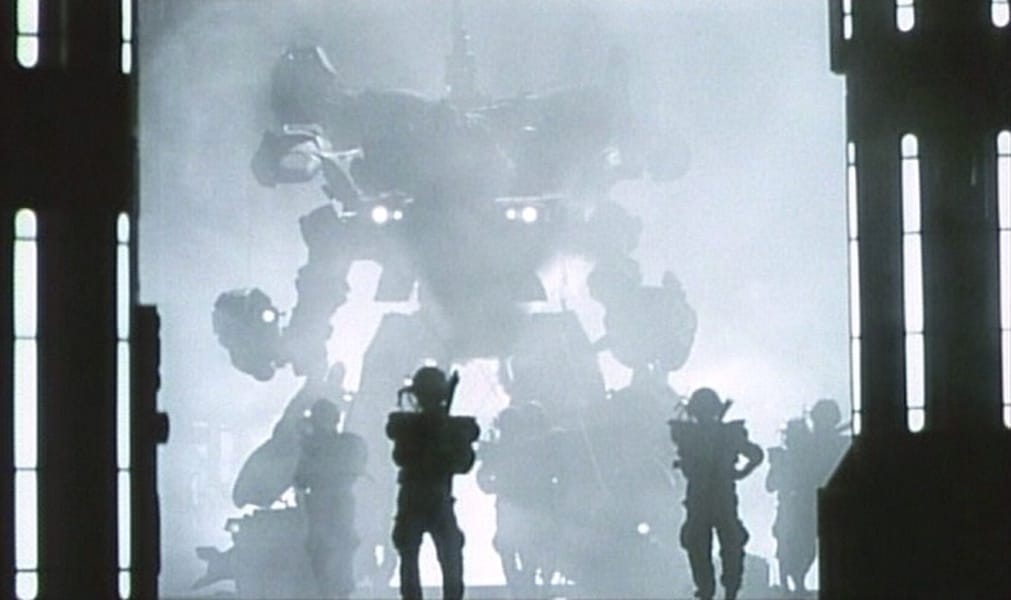 How does it hold up as a sci-fi Movie ?
It is well done special effect, and how to make The robots and the atmosphere look real, but The problem is the plot, it is too much of Mess of The editing, for example its never clear who is fighting who and why all The people are doing on the Island, therefore i can Only afford to give it 2/5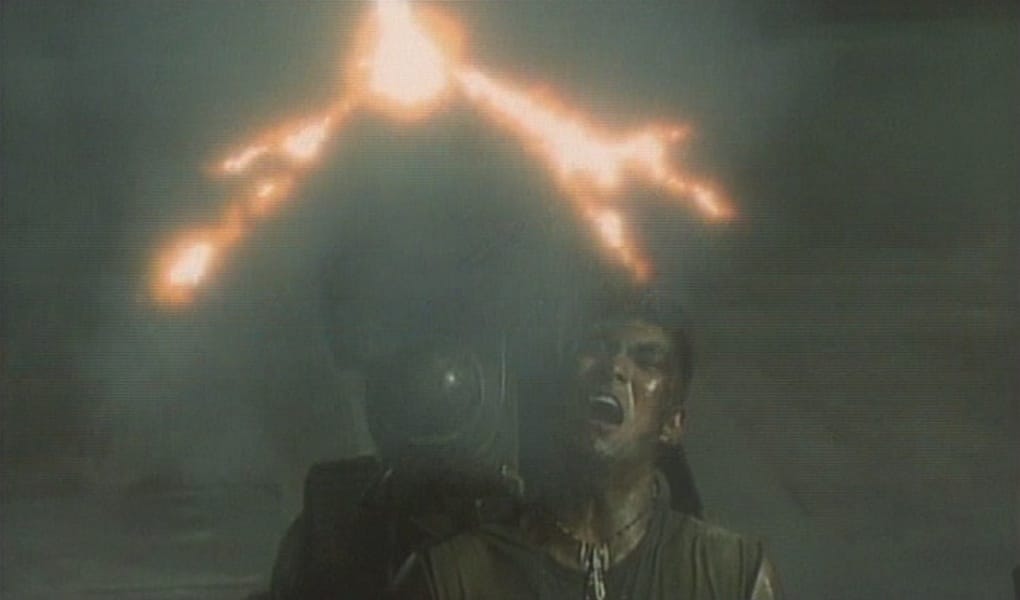 How does it hold as an action Movie ?
Well i must say, it is exiting to watch, alot of explosions and The Robot Gunhed is cool specially That he play baseball Music during his attacks. However due to The chloppy editing its hard to get interested in The action when there is no plot, 2/5
How does it hold as a Movie in general?
Its a guilty pleasure, and basicly thats all i can say, but Sadly i can Only give this Movie no more then 4/10 because when The plot is told With a big Editor mess then its impossible to take this Movie serious, sorry but Only 4 out of 10.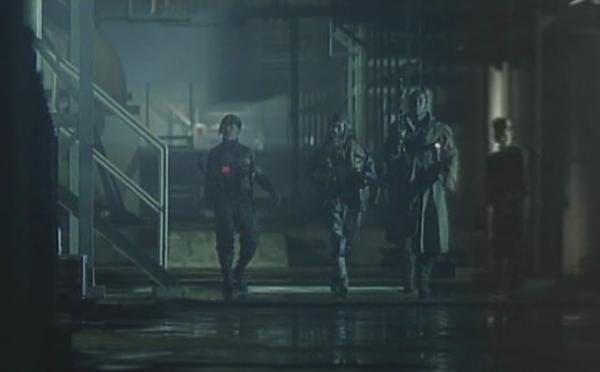 Sci-fi 2/5 action 2/5 plot 0/5 = 4/10
Music video