This review is not gonna be easy, first of all im not Thai nor can i speak thai, i got this Movie imported from Thailand without subtitle, but somehow despite My lack of knowledge in The language i fell inlove With this Movie and feel i want to introduce this movie to you lovley people in Listal.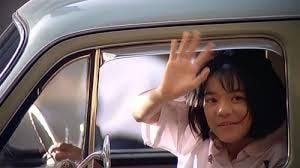 Romantic Blue is a 1995 crime drama romance. Starring two famous thai pop singers during The 90s, the Movie was one of The most increasing Movie profit in Thailand and rewarded 4 thai awards in 1995.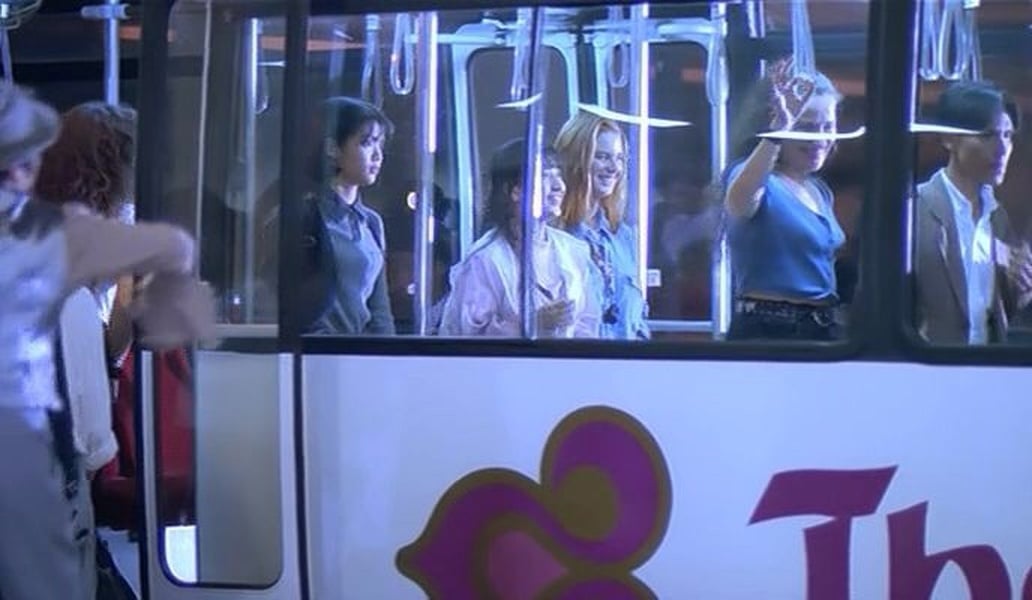 The story is about Tao, a Young man who is a school drop out and a former car thief but now work as a car mechanic at his fathers workshop. One day he meet Nook, a beautiful girl and help her to open her car that her father forgot the keys inside. They start to date and get to know eatch other and eventually falls inlove secretly. However Taos younger brother goes in the same class as Nook and also falls inlove with her, now there are two brothers inlove with same girl. Unfortunately their father is sick and need surgery. However the hospital operation is too expensive and the brothers cannot afford the money, now Tao must go back to his Old roots and become once again a thief. He team up with a professional CB (Cat Burgular), however the CB turn out to be a real psycho and kill one of the security during the robbery. Tao dislike the CBs method and break the contract With him. Now CB put a personal Manhunt on Tao and his brothers. Will Tao ever break free from this madman or will he lose the love of his life?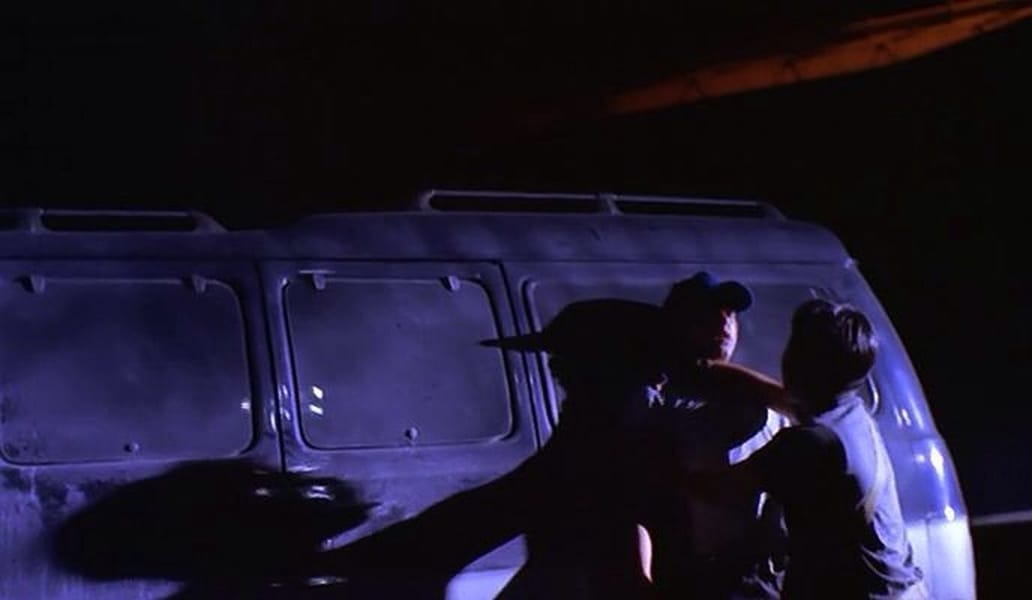 How does this Movie hold up as a crime movie?
It is very intense and you can feel a heart beat of exitement, However the crime part doesn't take place until the near ending of the film, so the crime audience have to wait a little bit, but when it gets there its very exiting and gets 3/5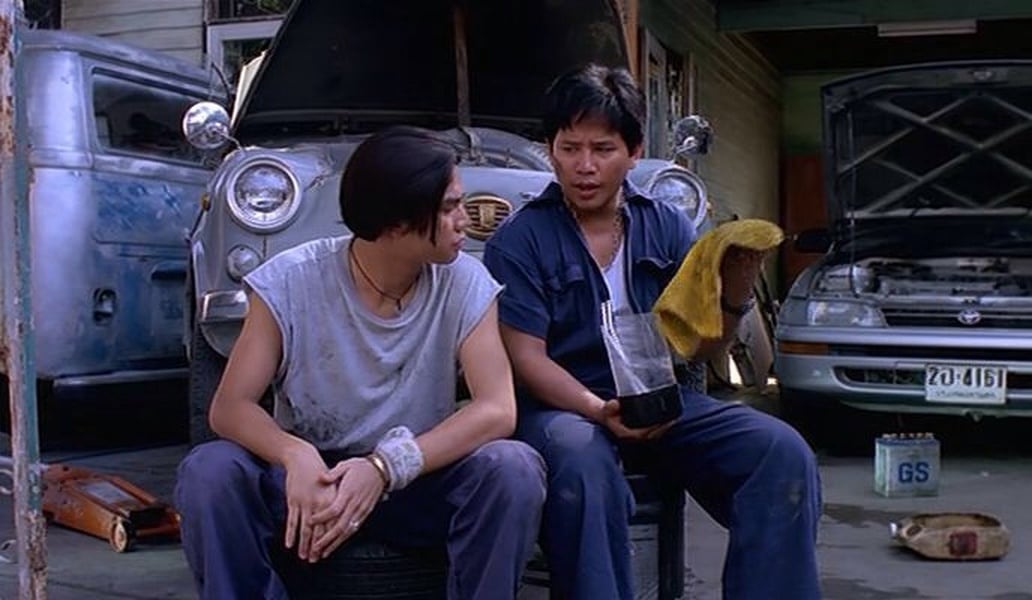 How does it hold up as a drama?
It hold up pretty well Thanks to charming and likeable characters, ofcourse the seriousness takes away a little bit due to somtimes over the Top comic revief scenes That doesn't feel neccesary but when it does get to serious drama you feel for the characters 3/5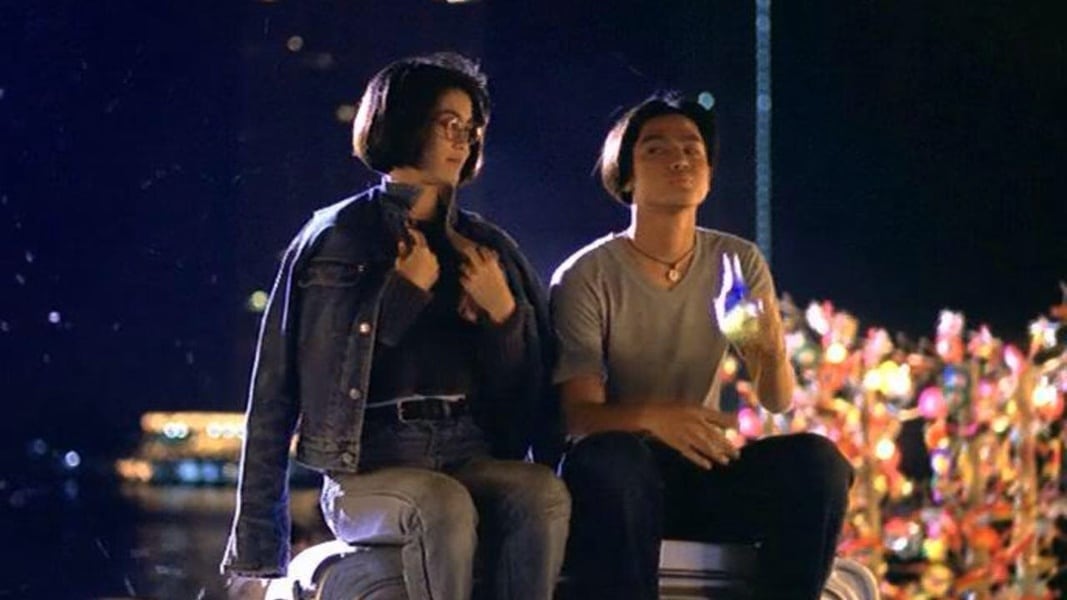 How does it hold up as a romantic Movie ?
Sorry but here is the weak point of the Movie, and the sad part is that the romance is the main focus of the film but its played like two children falling inlove instead of Two almost adults falling inlove, the two leading roles mostly giggles and jokes and smile, not much hugging or kissing. 1/5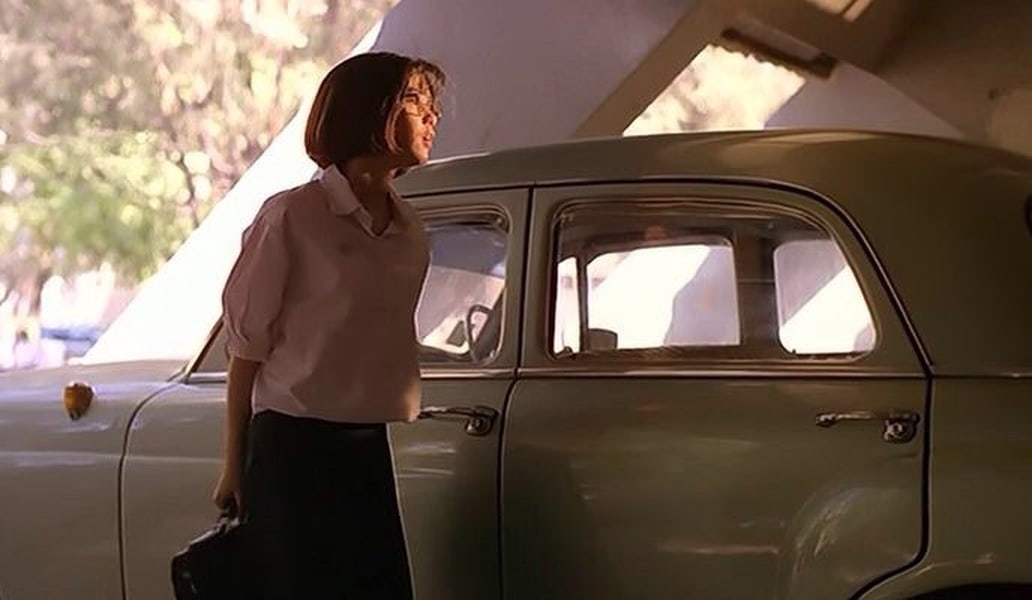 How is the Movie as a general?
All in all its very entertaining Movie, its beautiful 90s Thai pop Music help ease the mood and to watch this Movie is like a good experience of a Classic Thai Movie. I give this Movie a totally 7/10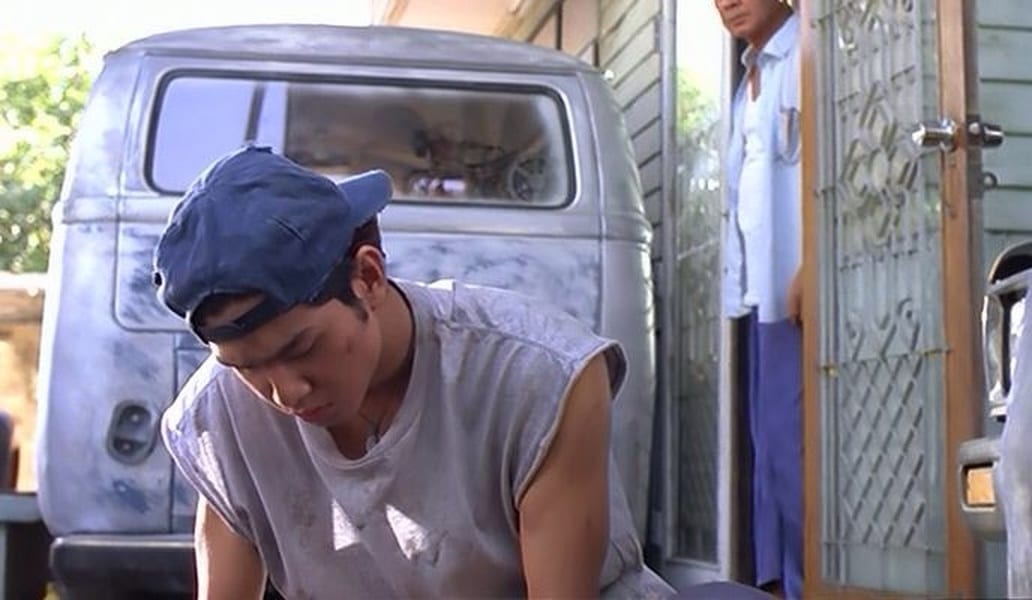 CM 3/5 DM 3/5 RM 1/5 = 7/10
Oh one more thing, i Could not find the trailer but i hope you enjoy the Music video to this film performed by the leading roles