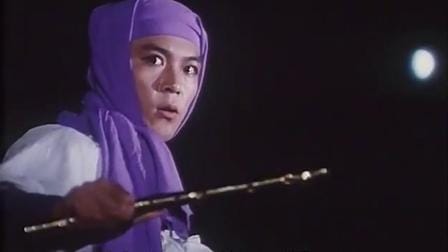 Hong Gil Dong is a legend in Korean history, many tv dramas has been made in the south of this great hero, only this film is North Korean, made by a South Korean director that got kidnapped to make this film.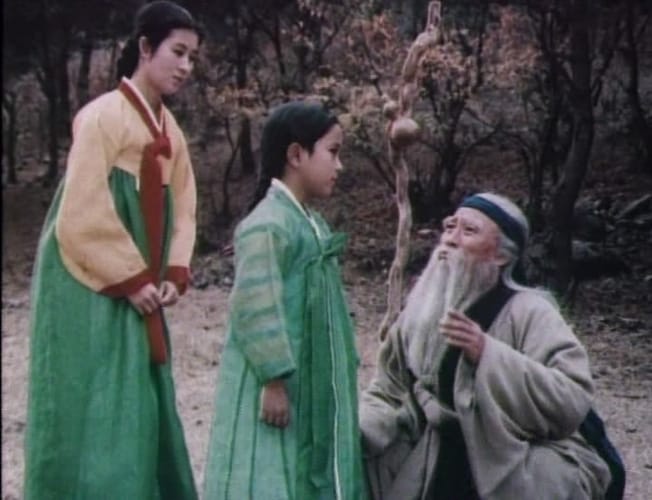 Born with a mother as a peasant girl and father as a noble family emperor, Hong Gil Dong is forced t live as a servant boy with his mother. Until one day a group of bandit try to kidnap him and his mother. Luckily they are saved by a skillful and powerful old man, who take care of Hing Gil Dong and his mother, Hong Gil Dong beg the old man to teach him to become strong as the old man. The old man agrees, and years goes by and Hong Gil Dong has become a man, and he swear by his power he will protect his people from any harm, and protect a noble woman he love most even if he is not allowed to marry her.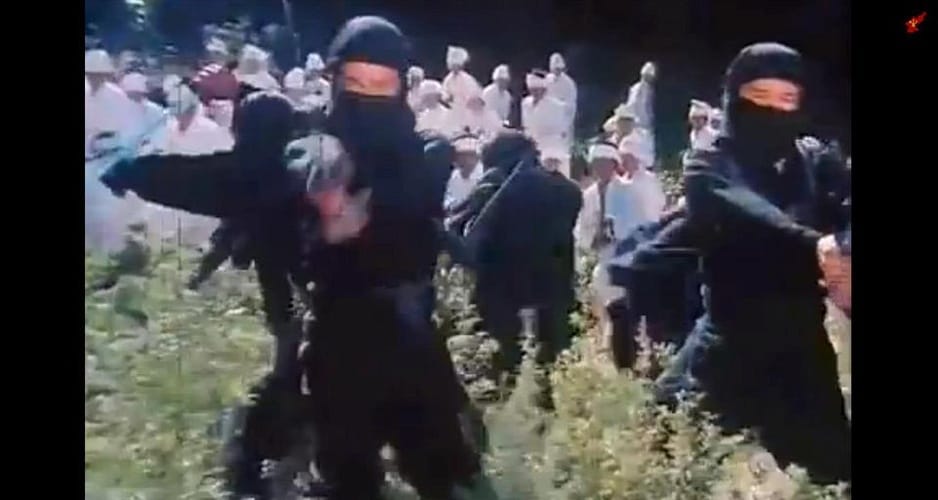 How does this movie hold up as an martial art movie?
It's equal as any martial art, descent stunt choreography same as Hong Kong movie (but better) and exiting as a Japanese ninja movie. However somtimes the fight feels a little too friendly (except in the end, that was a little brutal) and as an audience you can feel it's safe for the hero too comfortable, however it's exiting as ordinary, 3/5 points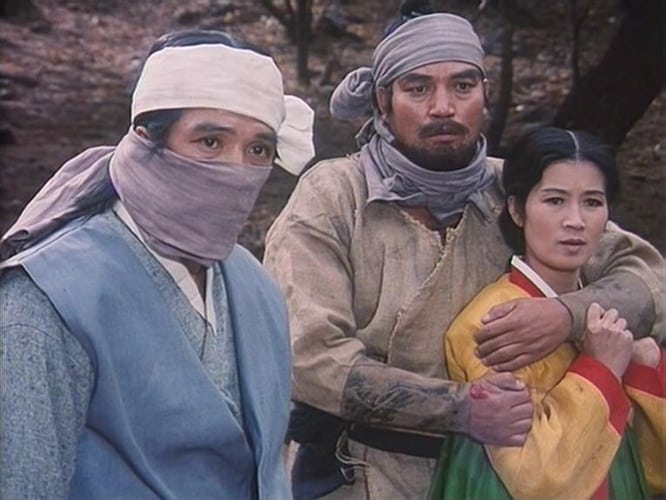 How does it hold as a plot movie?
Little mix feelings, it start like a family friendly film then it turn to kid film somtimes, then in the end it become a little too brutal when the Japanese ninjas arrive, and that takes away the movie a little, why are the Japanese ninjas so brutal while the North Korean bandits are kid friendly? That's odd, but it still is a descent story about love and betray and fight for what's right, so 2/5 points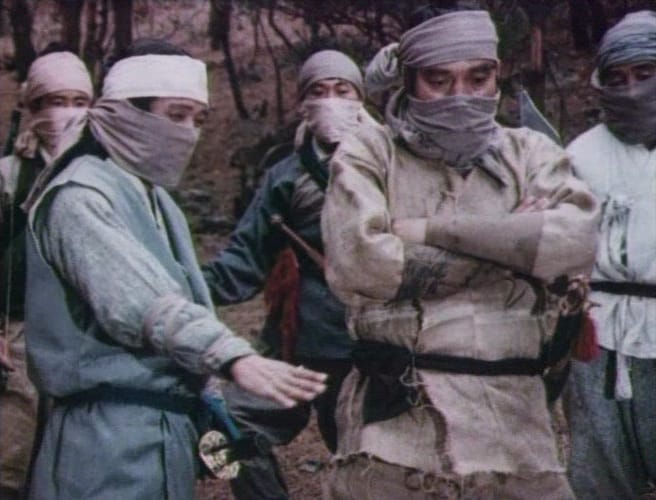 How is the movie all in all?
If the ninjas weren't so brutal in the end then I would give it 6/10, but for the morale, I'm forced to give it 5/10, a good film that lost it touched when the North Korean morale kicked in (which seems to happen a lot with Chinese movies too) but still a good film, 5/10