A heart broken story about a young girl and her love for her horse, and the most misleading DVD cover that I want to call this movie shameful.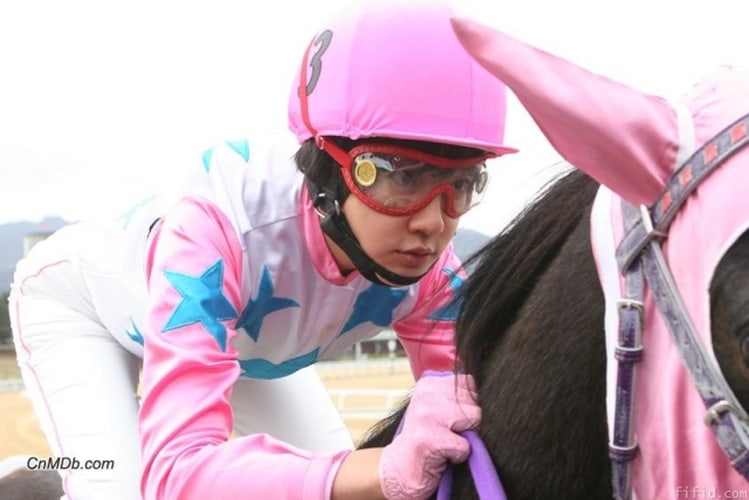 Kim Si Eun grow up without a mother after an accident with her and her horse. Despite the accident, the horse feels a strong bond with the young girl and become friends and become a horse mother for Si Eun. But after the horse make a birth to an infant the horse dies, Si Eun feels responsible and breed and raise the infant. Their bonds become stronger as the infant grows and their love for each other is high connection. This worries her father who doesn't want Si Eun to follow her mothers footstep. He sell the horse against her will, in revenge she volunteered to a horse race so she be united with her horse again.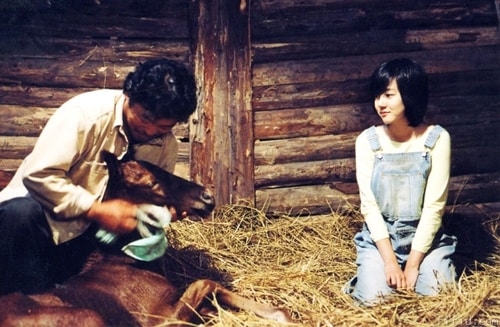 How is this movie for horse lovers?
Avoid this, on the DVD cover it look like a sweet family friendly and a movie for horse lovers, but it's a horse torture movie and too many unfriendly characters in this movie. All I was how much suffering the horse had to got to be with Si Eun, and finally they are together one think the worsted is over but no it had to have a virus as well too much horse torture 0/5 points.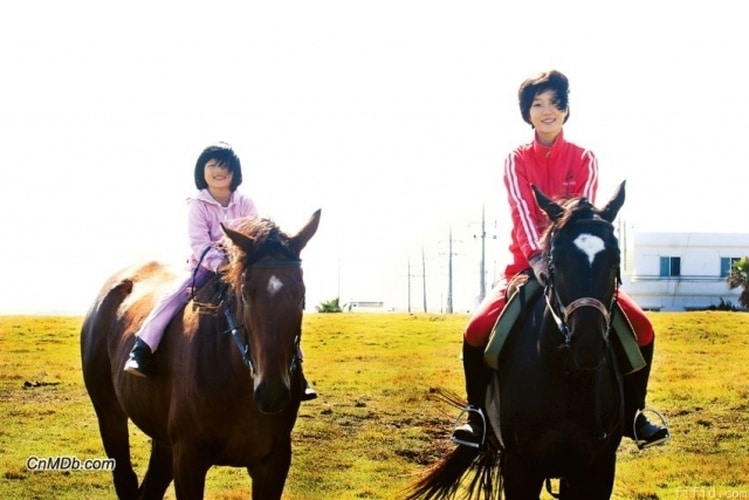 How does it hold as full production movie?
Well the technology is great, they say South Korea has dethroned USA in acting and quality and yes they weren't joking, this movie is great technically point of view and the actors are great, Su Jong Lim is convincing as the girl who love her horse. In full production point a view it's fantastic 5/5.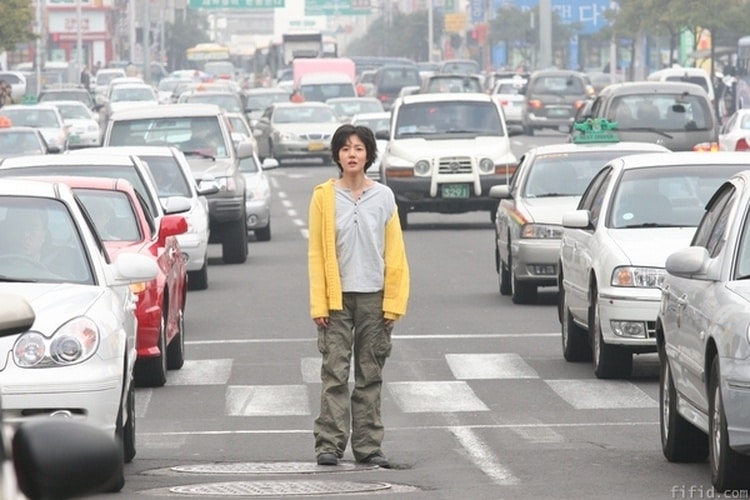 How does the movie holds all in all?
As as you are not a horse lover and just enjoy a good story of a sad drama it works, but sadly I love horse so for me it was painful and hurtful to watch and I feel I've been ripped off because the DVD cover looked like a family movie but it's not, so I can only give this movie 5/10.