Returner, a sci-fi action thriller movie that borrow movie elements that was popular in sci-fi movies in the 80s. A full mix of Terminator and matrix and Independence Day movies.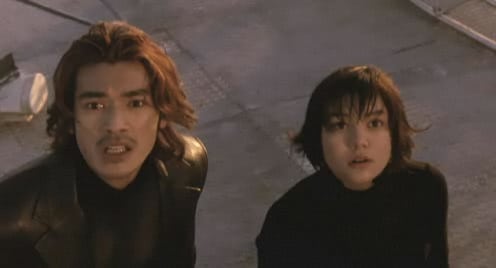 As a child, Myamoto witnesses his good friend be abducted by the ruthless child smuggler Mizoguchi. 20 years later he chase after Mizoguchi to make him pay for what he did. But when he finally succeed to find Mizoguchi, he also stumble on Milly, a young girl who came from the future, to prevent a world desctrucion that will happen in year 2002. At first Myamoto don't believe her but when he find out Mizoguchi is involved then he team up with Milly to save the world from an unknown invasion.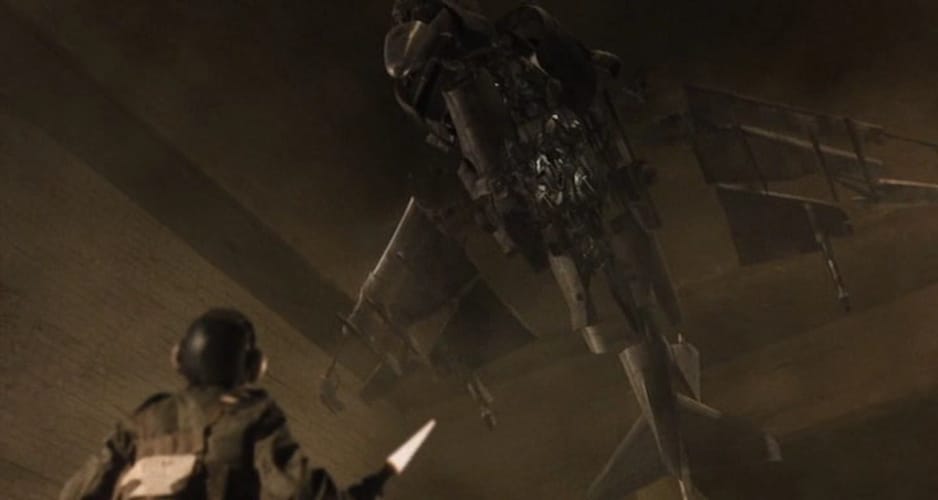 How does this movie hold up as a sci-fi?
Sadly, this movie borrow too many elements from other sci-fi movies, time machine to save the future from Terminator, invasion from Independence Day some matrix action and a little borrows from ET, but all the stunts and action is well executed and the adventure is exited so for sci-fi action it gets 3/5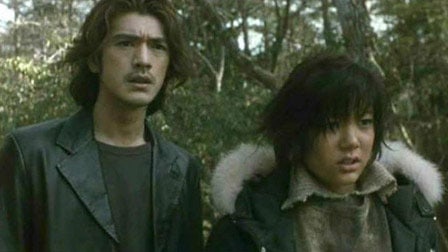 How does the movie hold as a plot movie?
Yes, on the plot is where this movie succeed better, all the character are well portrayed by all actors and actresses, including Anne Suzuki who was only 15 at the time when she played Milly and do a great job for her age. However there is one minus for the plot and that is unnecessary comedy put in, when it's totally serious most of the time suddenly a comedy scene is put in is really take of the exitetment a little, but it's still a great plot so 4/5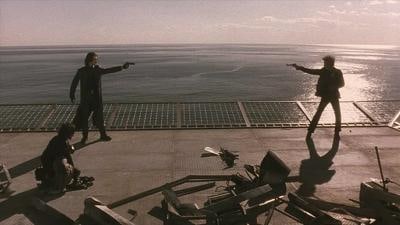 How is this movie in general?
Very exciting action movie with a great cast and crew, but with a lot of elements that is easy to recognize from other movies doesn't make this movie a masterpiece but a great film all in all, total score 7/10