In 2010 at 1st October, the cinema had 10 movies from mainland of China to celebrate the Chinese national day, so me and my friends went there and watched Last Kung Fu Monk. It's mixed culture movie made by mainland China but filmed in some locations of New York but that's only one third of the movie, the rest seems to be filmed in Chinese locations. Starting more family friendly at beginning but becomes more tougher during half time.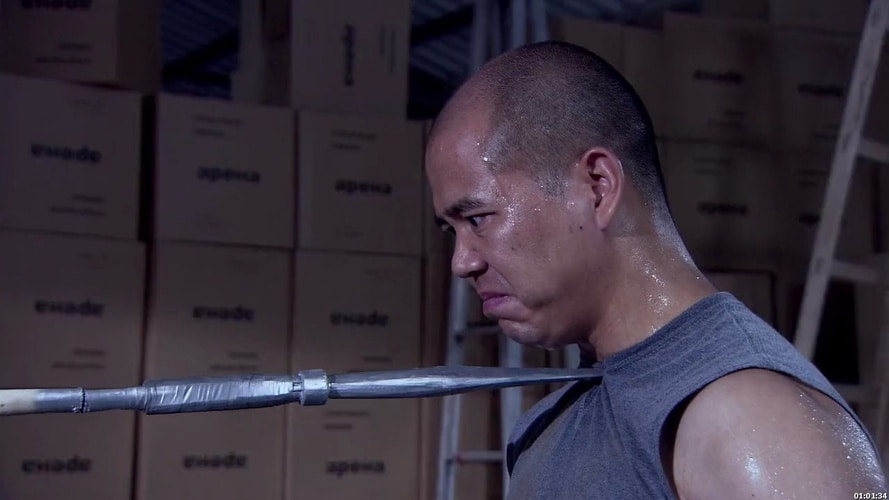 Li Long is a former Shaolin monk who received news of his brother in New York. He learns his brother is dead and the only family member he has left is the brothers son Michael. Li Long choose to abandon all his training and move to America. Sarah the social worker helps him settle in and his pen friend Dave suggest they should open up a Kung fu school together so he can stay and work. But the plan backfire when Dave introduce Li to their school sponsor who turns out to be a Russian Mafia Boss who wants the money back. But when Li knock down some of his goons, the Russian mafia boss see Li Long has potential and want him to fight for him in an underground fight club. But when he refused the boss kidnap one of his students to make him fight.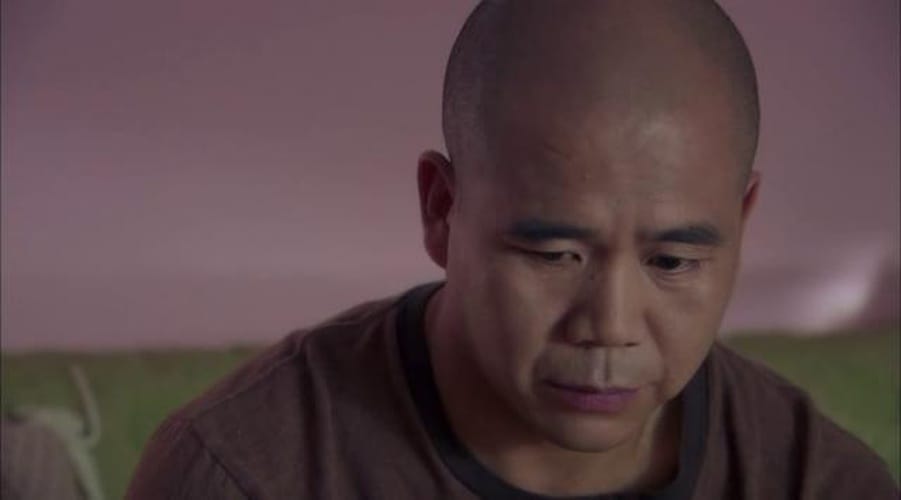 Is the movie really bad as people said back in 2010?
Absolutely not, but it has a misleading title. As Last Kung Fu Monk it sounds like a stereotype type Kung fu movie, but it's a drama with Kung fu but it's not about Shaolin or any kind of art, it's more of a stranger in a new environment. But the movie does has a lot of flaws and could have told story better.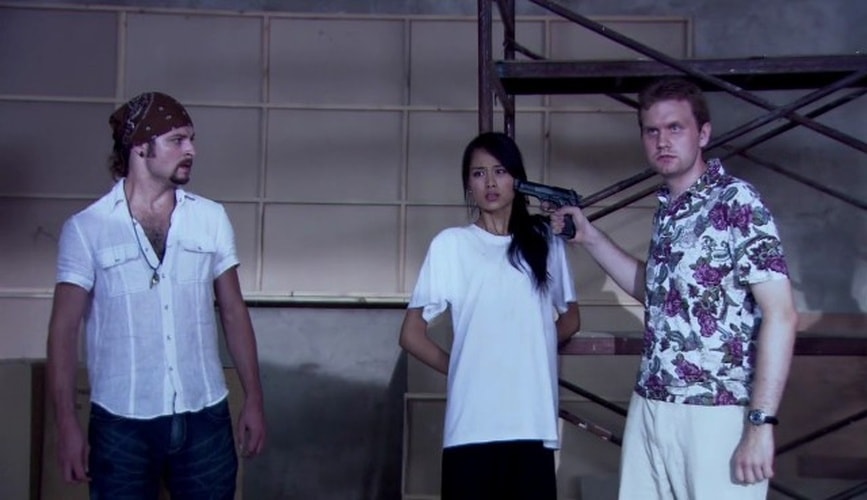 Actors vs their characters.
Many people said there were bad acting, and yes there are some weak acting but actually not all of them are bad, most them are very good. But it's not the acting that's the problem, it's the character who is written poorly. The boy Michael played by the cute Major Curda, eventhough Curda is a charming boy but his role Michael is more like a spoiled brat in the movie and never a focus eventhough he is suppose to be the reason why the monk is in New York. Dave the pen friend is suppose to be a former student of Li but he seems not to know anything about martial arts nor does he seems to be interested in Kung fu, just an ordinary fan who thinks hanging out with the tough guys to be cool but was probably unintentional. And the girl Kristen Dougherty who play the role of Sarah starts very good as the social worker who is concerned over Michael but then she change to an eye candy person and suddenly becomes a love interest of the movie which seems forced. And then there is the Villain. But I must say the actor Johan Karlberg who play the Russian mafia boss is actually pretty good, he is probably one of the best foreign actor in Chinese movies, but he has so little to do in this movie. Most of the time his character is in 3 scenes, two of them he doesn't say anything, just eather cheering when his fighters win or get irritated if his fighter is losing, but in his 2nd scene he is very cruel, kidnap a student and really show he is not a man to mess with, but we never know the reason why he is like that or why Dave borrowed money from him, and why did he borrow money since he seems to want them back, again the actor who play him is really good but his role just a typical Disney greedy villain. Speaking of the student who got kidnap, that's Mei played by the famous Hu Sang, and this isn't her first role but she is barely used in the movie, the only time one notices her is when she kidnaps, other scenes with her are too quickly if you blink you miss her and same with the brother character who is suppose be over protective of her but he is a no need character, he doesn't develop, he doesn't add anything, he is just there too exist and Mei is just there to be the damsel to be rescued. And the final fighter in the club or the final boss is just there to be the final fight and his character is just Crazy but now reason for it. Only the monk is well developed played by Peng Zhang Li who did the great movie The Resistance, his character easy to follow from the top. But my favorite character is believe me or not but that is Officer Cusamano played by Jonathan Sollis, I love his character, a funny police officer who is there to be a comic relief, his Line What's a monk allways makes me laugh. So all in all, the actors are ok but cannot help the poorly written characters, 1/5.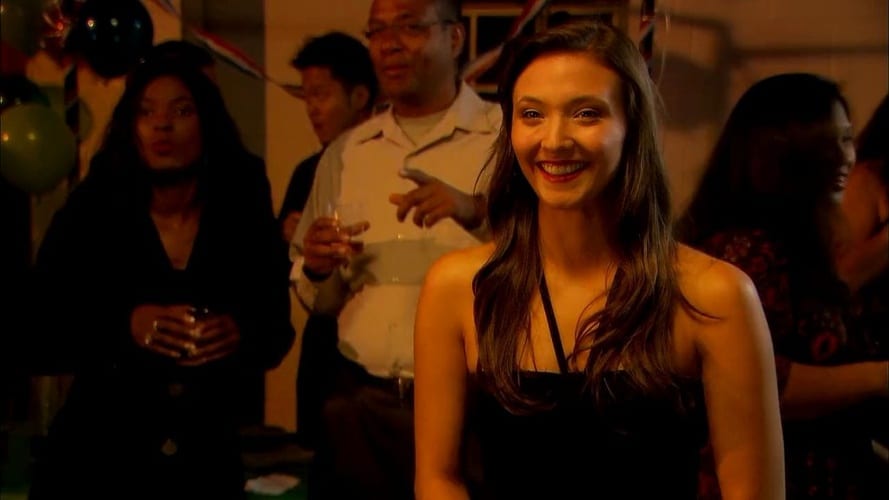 How is the story?
It's a drama with Kung Fu, the story is interesting about a monk adopting his life in New York City, but then it change to comedy and then it change to serious and bloody when the fight club starts, it's an interesting story but it doesn't if it wants to be a wow movie or a just so so movie, but the good news is there is a Tamil dubbed version of the movie, with more music and better written dialogs and cut differently as less talk more action, plus it's fun to see the third language in Singapore has their version of the movie eventhough the original has more story telling when the Tamil is just martial art. 2/5.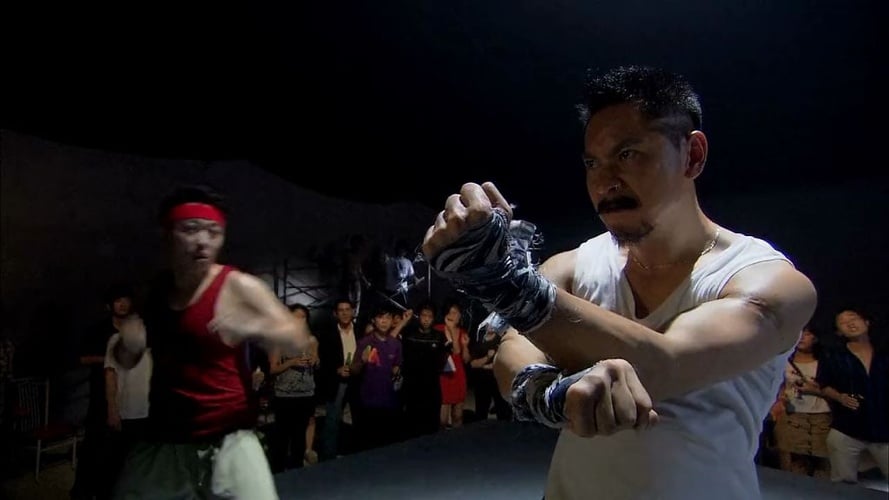 How is the Martial art?
Honestly, the best martial art scenes ever. Hear me out, when you look at Hong Kong movies like Jackie Chan, Donnie Yen and so on most of them perform good but they are not feeling realistic, it's just a wrestling match that you know it's fake. But this movie really feel perhaps too real sometimes, when fight club fights it's really epic martial art and really quickly martial artist specially the final fighter the crazy guy is really quick, but it's not 5/5 because some scenes looks like been used wires, but most of the fight is really good it's a shame the martial art fans has to wait til the half of the movie till the good action starts, but when it starts it's really wow. 3/5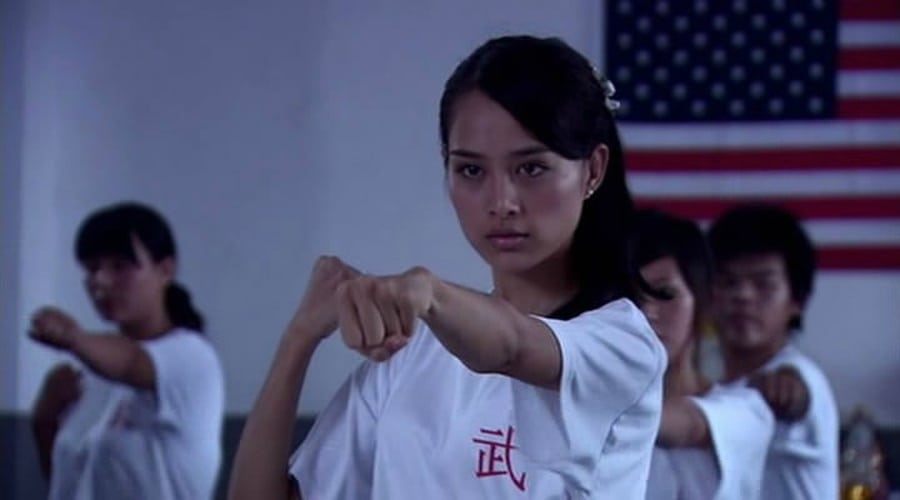 How is the movie all in all.
It's not great as The Resistance movie but it's well done and a great movie all in all despite its flaws, and since now we live in a world with over the top CGI and a lot of explosions and Hong Kong movies that just make Kung fu scenes but no story, this movie actually is a guilty pleasure, and is one of the movies I like to watch from the 2010s so I give it a 6/10.